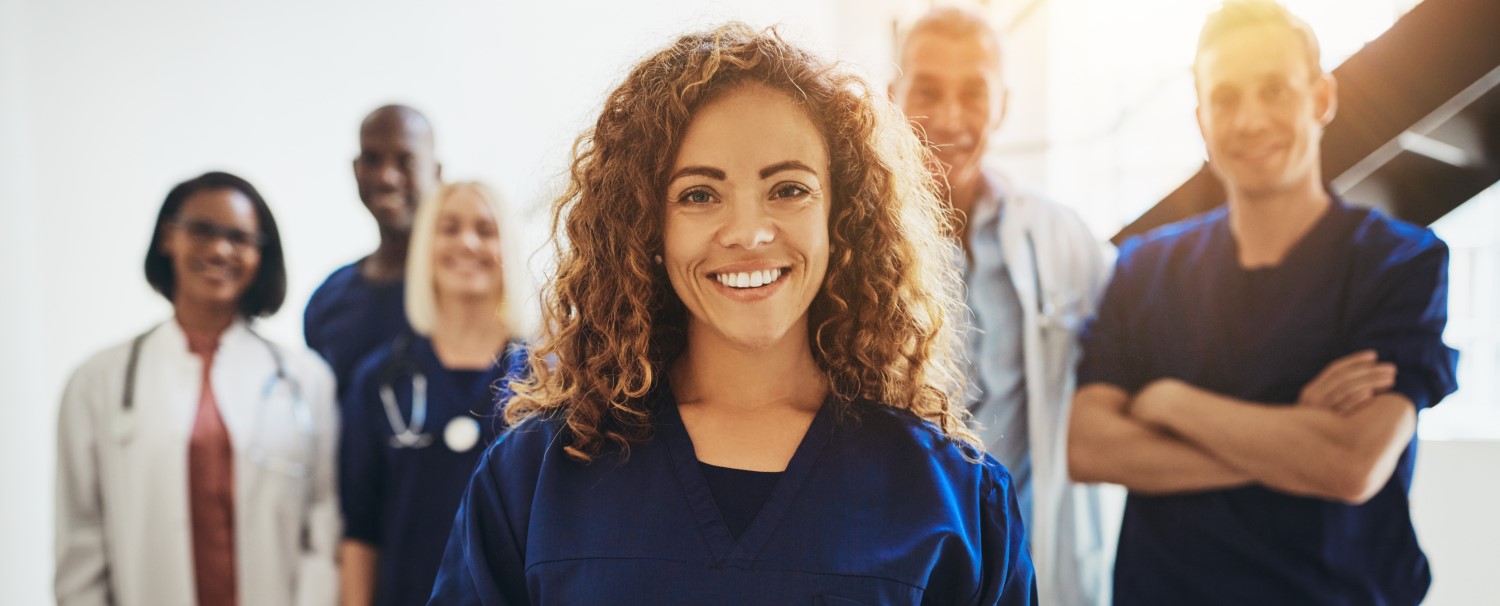 Master of Science in Stem Cell Medicine
The international Stem Cell Medicine Master program offered by the Ruhr University Bochum invites you to chart the course for the medicine of the future
Early bird offer until:
1. Mar 2024
We require an application for this program. Please fill out the form below. After we have checked the application, we will then make the booking for you.
Are you wanting to be part of one of the first German universities to to offer a international masters degree in Stem Cell Medicine? Your Master will prepare you for a career in one of the most fascinating, modern and promising fields of medicine.
Stem cell research is central to our understanding of how human life develops as well as how it leads us to the discovery of novel drugs using stem-cell based disease models and cellular therapies in regenerative medicine. Cellular reprogramming of somatic cells to induced, pluripotent stem (iPS) cells as well as direct cell transdifferentiations using combinations of transcription factors are the latest developments in these directions.  We predict that in the near future, a strong demand of educated biochemists with backgrounds in stem cell and regenerative medicine will find their places in basic research, medical research institutions, medicinal practices and in the pharmaceutical industry.
This demands in turn an advanced interdisciplinary educational approach starting in the field of chemistry of small molecules, bioinformatics of nucleic acids and protein networks, biochemistry of transcription factors, genetics and epigenetics, systems biology as well as nanotechnology and material sciences combined with molecular developmental and medicine training.
The Master program offered by Ruhr University Bochum invites you to chart the course for the medicine of the future, in Stem Cell, regenerative medicine.
Or are you interested in a short trip to learn something about Germany? Then have a look at our summer schools.
The Stem Cell Medicine Master program offered by Ruhr University Bochum is a highly interdisciplinary Master's program that is oriented towards cutting-edge biomedical research and current markets (e.g. biotechnology, biomedicine). Our program combines classical disciplines from the fields of medicine, cell biology, histology, biochemistry and pathology with current topics in molecular biology and developmental biology to offer students the broadest possible understanding of the innovative approaches of translational medicine.
The program consists of a total of ten modules spread over three semesters and a total number of 90 credit points will be awarded. The modules are designed consecutively with no elective modules. However, individual arrangements allow you a high degree of flexibility and mobility. At the end of your studies, you will recieve a final degree of Master of Science in Stem Cell Medicine.
The Module titles can be found here:
For details about each module, please see our downloads section on the right hand side of this page.
As a graduate you will posses the following general academic and subject-specific key competencies
the understanding of scientific theories and their limitations,
the ability to plan experiments, to apply appropriate experimental techniques and to assess the validity of different approaches,
the ability to obtain information on a subject quickly, reliably and completely with the help of suitable sources and procedures and, above all, to be able to critically evaluate their respective informative value (information competence)
the competence to give presentations in English on complex subjects and to be able to defend them in discussions,
the competence to write independent factual texts in scientific terminology and to cite sources correctly,
strengthen the ability to work and deal with a team and groups
the ability to understand ethical, social, economic and legal aspects of our society.
Lecturers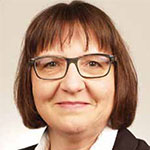 Prof. Dr. Beate Brand-Saberi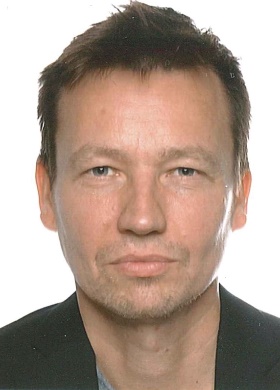 PD Dr. Holm Zähres
PD Dr. Holm Zaehres was trained and focused on pluripotent stem cell research at Harvard Medical School Boston and the Max Planck Institute for Molecular Biomedicine Münster after studying in Hamburg and Düsseldorf. He was appointed at Ruhr University Bochum Medical Faculty in 2014, where he is teaching Anatomy, Cell and Molecular Biology.
The Stem Cell Medicine master's program is research-oriented. It will prepare you as a graduate for subsequent doctoral studies or for research-related professional activities. The program is designed to enable you to apply the knowledge and skills they have acquired to new contexts and to quickly acquire the new or more in-depth knowledge required for this purpose. As a graduate you are able to contribute to the scientific and technical development in the field of stem cell research independently and to meet the changing requirements of profession and society also in an international context.
As a Stem Cell Medicine Graduate you will know the mechanisms of:
action of stem-cell treatments for leukaemia and lymphoma,
application stem-cell therapy e.g. for the management of acute graft-vs-host disease.
As a Stem Cell Medicine Graduate you will perform research to:
prevent conditions such as diabetes and heart diseases,
treat strokes, traumatic brain injuries and neurodegenerative diseases,
to build and replace organs.
Current Student Research
Are you a Ruhr University Bochum (RUB) graduate and would like to further your studies in the Stem Cell Medicine Masters program? We are awarding one scholarship per year group for the "high-potential RUB student in stem cell medicine", who is a Ruhr University Bochum graduate.
You can easily apply by submiting the following documents:
1. A motivation letter in English, stating why you would like to study in this program
2. Your final transcripts from your studies at the RUB and any other studies you have completed
3. Proof of required Language skills (at least B2 English)
4. A list of your work experience in the field (at least 1 year of experience)
Please include:
name of the company
contact details from the company
duration of the employment with dates
your role in this job
We look forward to receiving your application at scm@akademie.ruhr-uni-bochum.de by September 1st, 2024 to join in the Winter Semester 2024/25.
Application requirements:
provide evidence of a bachelor's degree or an equivalent bachelor's degree outside of this area of ​​validity in one of the subjects (Molecular Medicine, Human Medicine, Veterinary Medicine, Dentistry, Pharmacy and comparable specialized courses. The examination board decides on related subjects.)
have a completed Bachelor's degree with a scope of 210 ECTS. In the case of admission with a bachelor's degree of 180 to 209 ECTS, admission is subject to conditions. Students who have completed a bachelor's degree with less than 180 ECTS cannot be admitted.
be able to demonstrate the best knowledge of cell biology as well as knowledge of molecular biology in theory and practice.
have sufficient knowledge of the English language C1. This must be proven by TOEFL 95 (internet-based) or IELTS 6.5. The examination board decides on equivalent performance.
have first professional work experience of at least 1 year.
Please note the following application deadlines:
For International Students, please apply by March 1st, 2024. We strongly recommend this deadline to ensure your process in moving to Germany runs smoothly. This includes visa and finding suitable housing.
For students out of the EU, please apply by July 15th, 2024.
Early-bird discounts apply for those who apply by March 1st, 2024.
Housing
After your application has been accepted, we have reserved a few apartments at both of the new student housing complexs
Please use the link above to see details about the apartments. Further details can be discussed after acceptance to the program.
For student housing through the RUB, please fill out an application form here: RUB Student Housing- AKAFOE
Advice & contact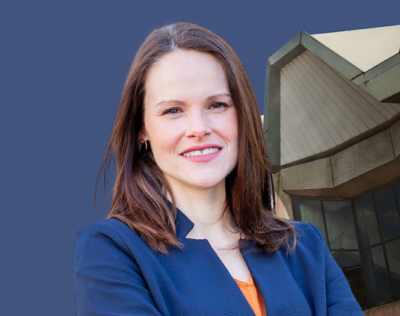 Chantel Kulhoff
Masters Program Coordinator