International Student Programs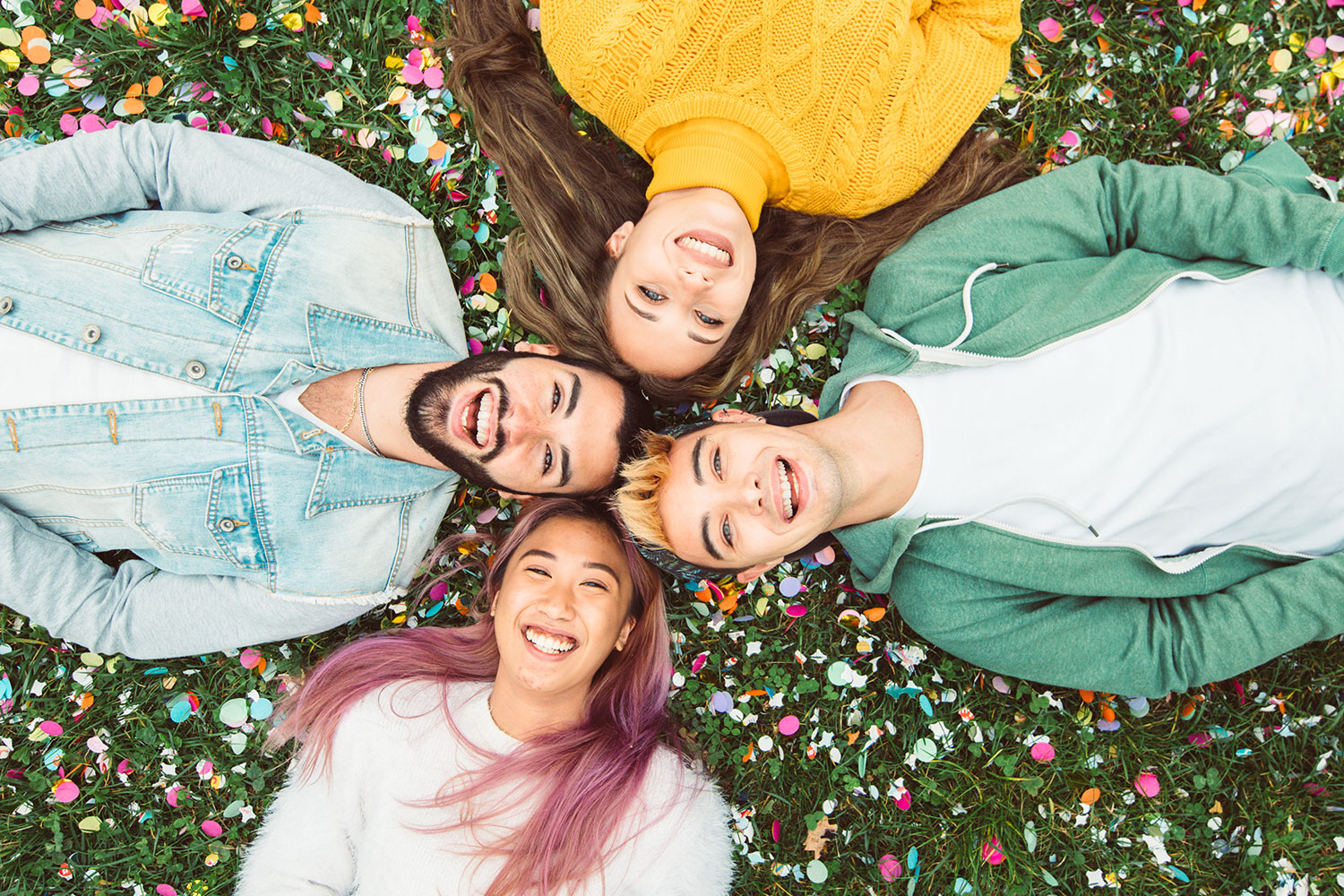 Our international programs offer a truly dynamic and engaging academic and cultural environment for their international visitors. We invite you to come and be a part of our highly recommended programs. Therefore, our international student programs provide you with an excellent opportunity to meet interesting students from around the world and some of the researchers and lecturers in Germany.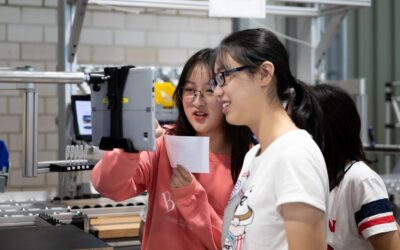 In early August I was lucky to be part of a team who welcomed 15 students from China visiting the...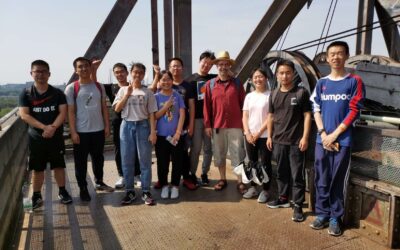 Learning about the structural change of the Ruhr Area from all angles was the motivation of 17...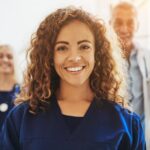 Master of Science in Stem Cell Medicine
Program Date
1. Oct 2024 bis 31. Mar 2026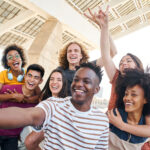 Summer School Smart Production Systems & Robotics
Program Date
14. Jul 2024 bis 27. Jul 2024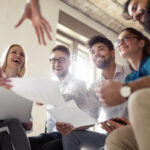 Summer School German Engineering, Language & Culture
Program Date
14. Jul 2024 bis 28. Jul 2024