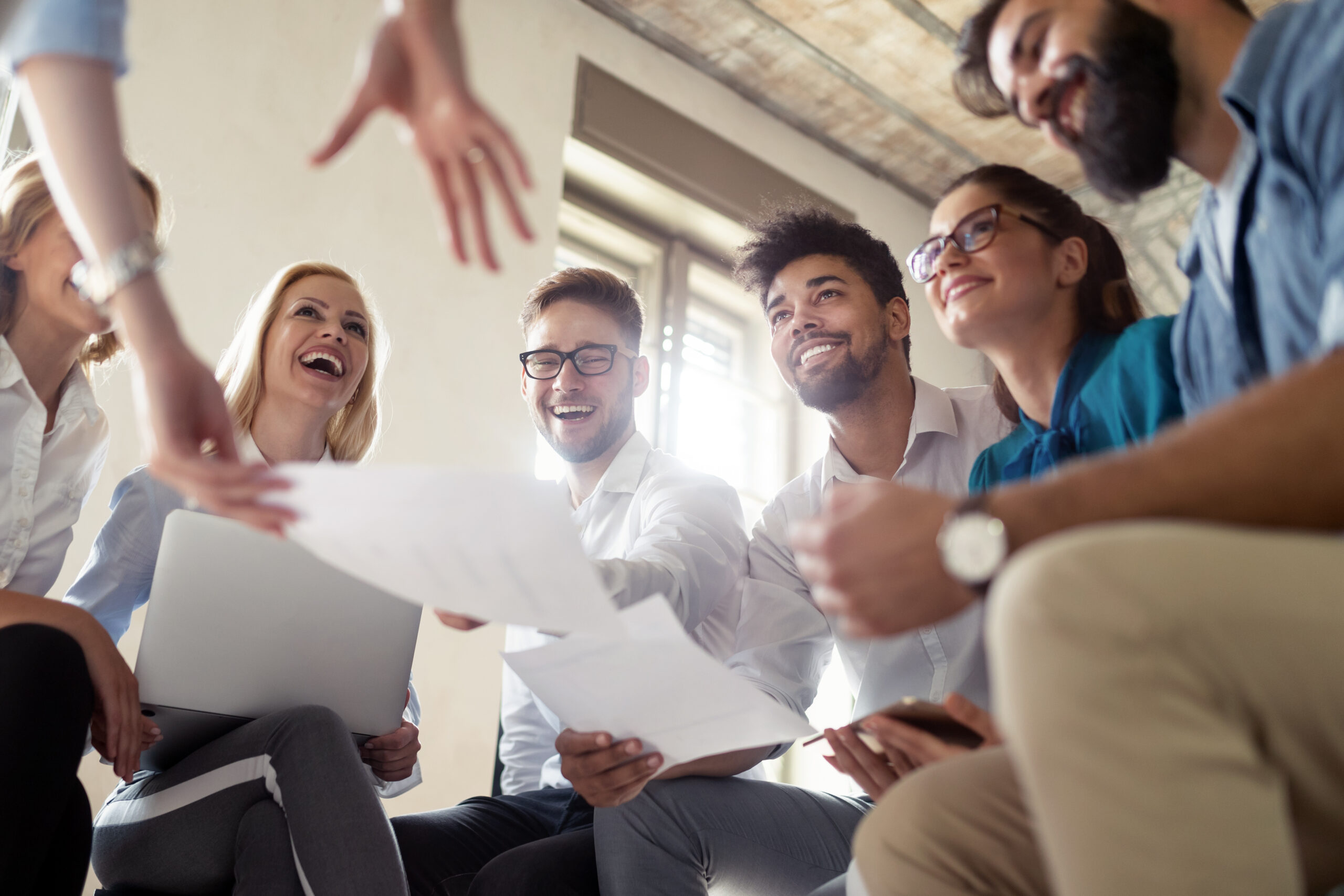 Summer School German Engineering, Language & Culture
Herzlich Willkommen: Get to know more about Germany
The application deadline is over or the program has already started. Please check back later for the next program launch.
Are you thinking of coming to Germany for your studies? Our Summer School is the perfect opportunity to get to know the language, learn something about German culture and learn something about the famous German engineering.
With a mix of trainings in engineering, tasks and cultural experiences you can attend live lectures and seminars with some of the best engineers at Ruhr University.
The German language can be a challenge for many students who come to study here. We will teach you some of the basics of our language, so that before your leave, you can order our famous beer in German.
Who knows, maybe you will find new contacts that will turn into the most amazing international friendships?
Or do you even want to study in Germany? Then have a look on our masters programs.
"Made in Germany" has been an attribution of excellent quality for several decades now, especially in engineering. We want to give you the opportunity to learn about the newest technology first-hand in our Learning Factory.
As you can imagine, Germany has more to offer than fantastic engineering. Get to know fellow German students and learn about our customs and culture. We will teach you some basics of the German language and take you on trips to museums and sights of our area.
The two weeks summer school program includes:
Workshop at Learning Factory: LEAN in Production
Product Service Systems
Project Management for Engineers
Introduction to Robotics
Visit to a manufacturer
Intercultural Training
German Classes
Industrial Heritage – The Ruhr Area
Introduction to the German University system
Accomodation including breakfast
Lunch vouchers
Certificate of Participation equals 5 ECT credits
Benefits
Know-How in one of the most relevant topics in engineering right now
Networking with the talents of the future
Basic German Language Skills
Intercultural Training
Meeting our leading professors in engineering
Introduction to the German University system
Programs that might interest you