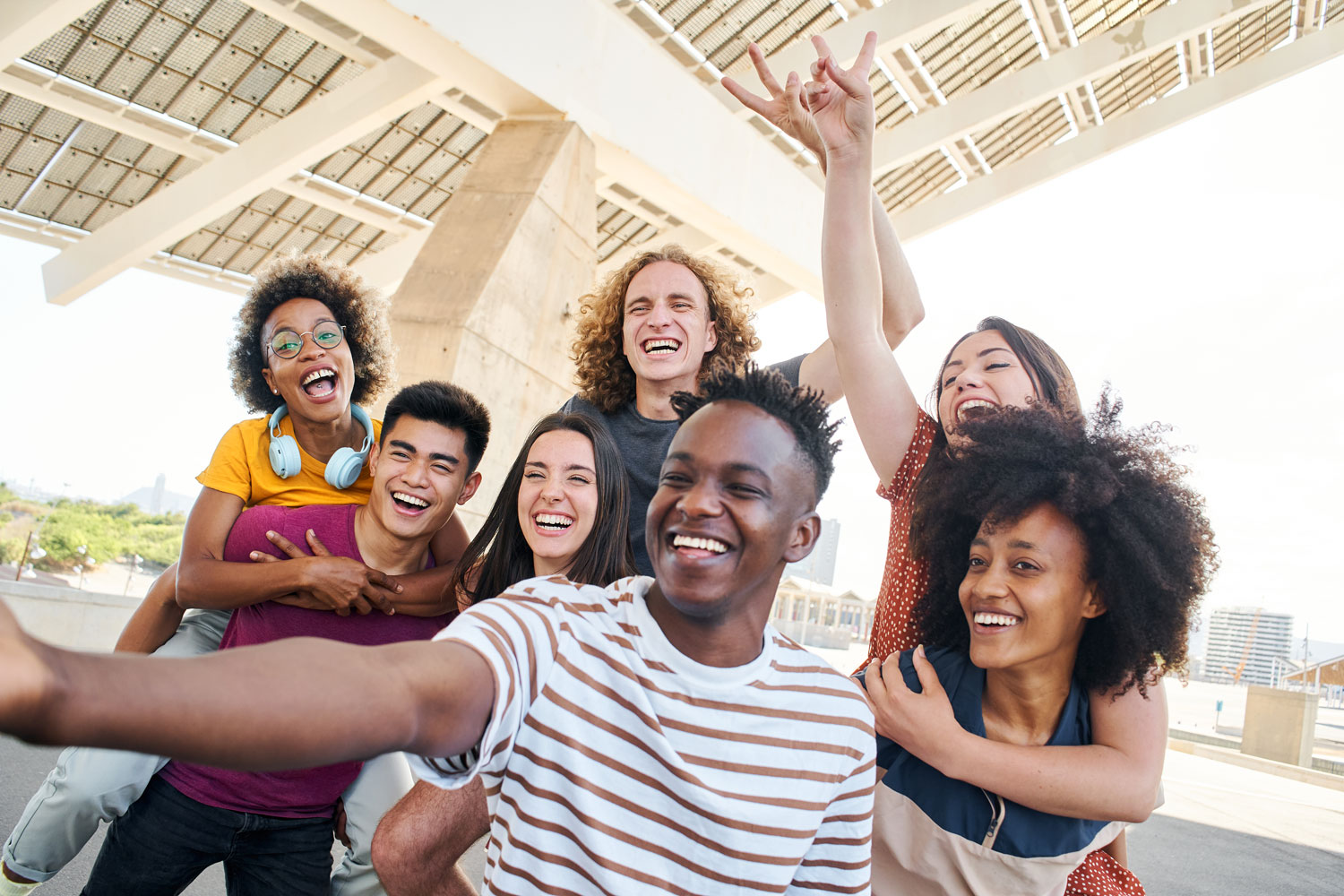 Summer School Smart Production Systems & Robotics
Herzlich Willkommen: Get to know more about Germany
The application deadline is over or the program has already started. Please check back later for the next program launch.
Do you want to be a part of the next industrial revolution? The phenomenon we call "Industry 4.0" consists of a multi layered change in production, management and design, triggered by digitalization. The key to optimize economy and society is called smart production.
The Ruhr University's Learning Factory gives you the opportunity to learn about Smart Production Systems first hand; interactive role plays and Best Practice examples show how production systems and robotics will influence the future of manufacturing. How can we achieve a more sustainable value chain and how does smart production help boosting profit margins and safer environments for the workers? You will find out in our Summer School "Smart Production Systems & Robotics".
The program provides you with a mix of cultural experiences in the Bochum and the surrounding areas, live lectures with professors and lecturers from Ruhr University and student experiences on campus. The program will give you a glimpse into what life as a student at the Ruhr University Bochum would be like.
Or do you even want to study in Germany? Then have a look on our masters programs.
A new type of industrial process forms an important part of the next industrial revolution, a trend also called Industry 4.0: Smart Production Systems (SPS) integrate smart technologies into production processes, aiming at a new form of automation. Technologies like VR and robotics are connecting the cyberworld to reality and are thereby offering exciting possibilities in the realm of smart production. Cyber Physical Systems (CPS) help overcome the limits of human strength and coordination and provide answers to pressing questions of industrial societies. We will teach you in these things in our Summer School Smart Production.
Not only will you gain insight into some of the most exciting areas of engineering, but you will also get to know a bit about Germany and be able to build a network of excellent students and colleagues to benefit from in your future career.
Learn all about the exciting new developments in production systems and take a great opportunity to develop your skills!
The two weeks summer school program includes:
Workshop at Learning Factory:Sustainable Workflow Production
Industry 4.0 and Effects on Production
The Integration of VR Technology in SPS
Introduction to Smart Production Systems
Simulation Modelings of SPS
Case Study: Production Line (2 days)
Visit to a manufacturer
Intercultural Training
German Classes
Industrial Heritage – The Ruhr Area
Introduction to the German University system
Accomodation including breakfast
Lunch vouchers
Certificate of Participation equals 5 ECT credits
Benefits
Know-How in one of the most relevant topics in engineering right now
Networking with the talents of the future
Experience abroad
Intercultural Training
Meeting the Experts on Smart Production Systems
Introduction to the German University system
Programs that might interest you